About Company
Founded in 1996, and for over 20 years, WIRCOM has been one of the leading system integrators of modern technical solutions in the fields of frequency and time synchronization networks, DWDM optical networks, cybersecurity and precision measuring devices. The Company has established fruitful cooperation with the world's leading manufacturers of state-of-the-art equipment and appliances.
As an official representative of these developers and manufacturers of technical solutions and equipment, WIRCOM provides its partners in Ukraine with a full range of necessary services – from network design, installation and installation to technical audit, testing and warranty and post warranty service.
WIRCOM fruitfully cooperates with the following companies in Ukraine: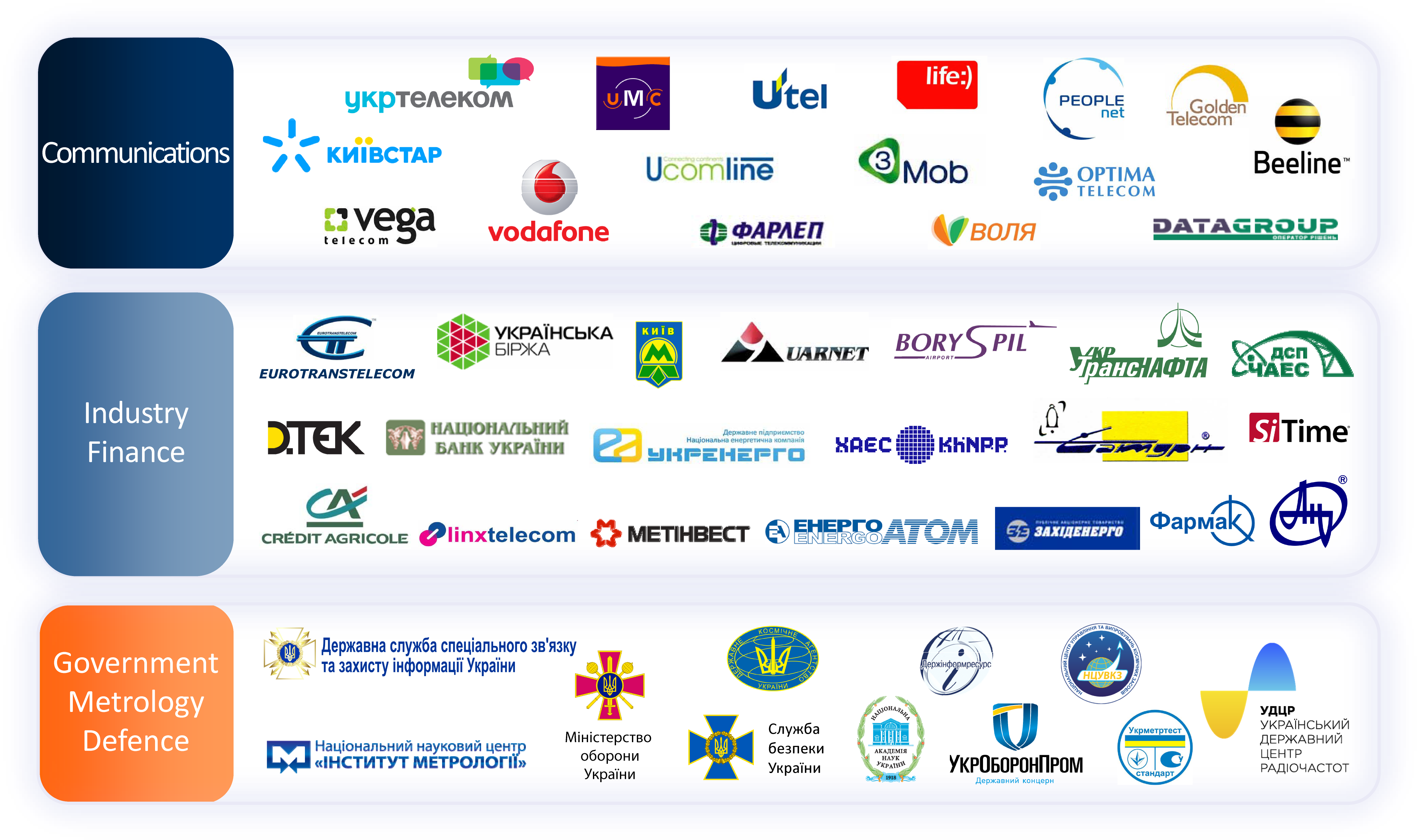 WIRCOM has a measuring laboratory, a scientific and technical unit and a service center. The specialists of the company actively participate in exhibitions and conferences, and are the authors of the articles in the leading technical publications.
Since 2004, WIRCOM has been organizing a scientific and technical seminar on time and frequency synchronization, and publishes scientific and technical literature on the subject.